Browse Our Large Selection Of Honda Outdoor Power Equipment Products. Call 603-524-5366 Pricing and Availability

Are You Ready for New England Winters?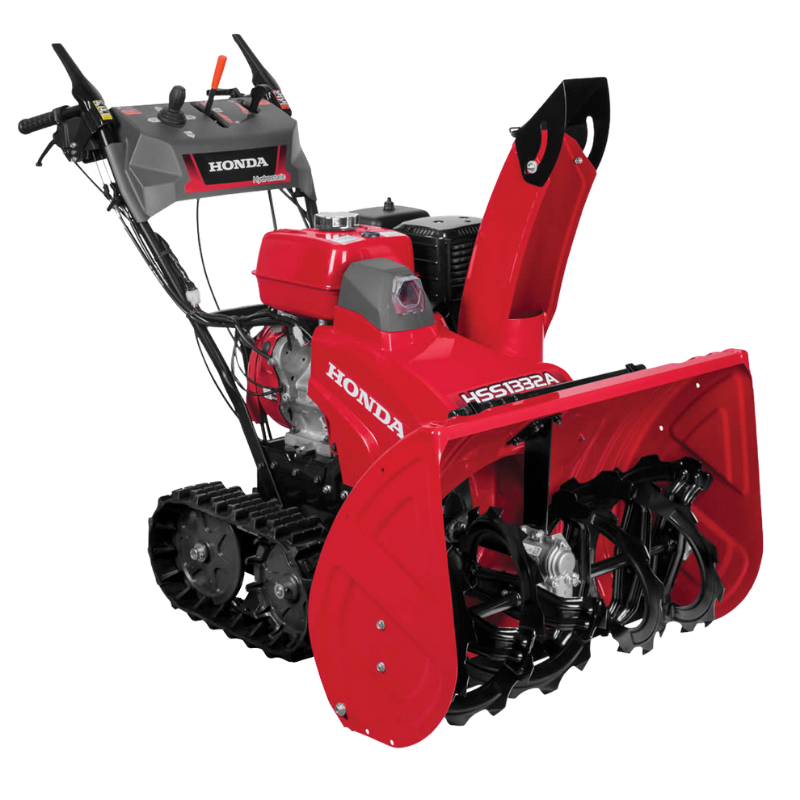 PORTABLE ENERGY YOU CAN TRUST
Honda EU2200i Super Quiet Inverter Generator
⚡ Ideal for TVs, DVDs, satellites, refrigerators, coffee pots, and other electronic devices.
⚡ Inverter that is both quiet and light, and provides consistent power.
⚡ Bluetooth® capabilities and the Honda My Generator app
⚡ Featuring: CO-MINDER a bluetooth carbon monoxide detector.

Honda has a Long History of providing high quality, reliable products all over the world. Everyone knows someone who owned a Honda product which lasted for a very long time. When you have been building engines and products for almost 100 years, you are able to develop and tweak products into near perfection.  



When you Purchase a Honda Outdoor Power Equipment Product from us, you get peace of mind. That's because all Honda Outdoor Power Equipment Products come with a warranty. Meaning you "have a guy" at Gilford Hardware & Outdoor Power Equipment who can service the product over it's lifespan.  



When purchasing a piece of Honda Outdoor Power Equipment it has been built to the highest quality standards on the market. The attention to detail, features, and revisions of products over the years make Honda Outdoor Power Equipment a smart purchase with great value


NO BETTER WAY TO BLOW THE SNOW AWAY
Honda TWO-StAGE TRACK SNOW BLOWERS
❄️ Hydrostatic Drive The speed can be adjusted indefinitely. Controls are Smooth and easy to use.
❄️ Heavy-duty metal chutes and auger housings
❄️ Honda GTX Engine Outperforms all competitors Throw snow further then ever before
❄️ Turn-Key Electric Star and Onboard Battery NO CHARGING! (Available on some models)
---
Located at 64 Gilford East Drive Gilford New Hampshire
---
Phone: 603-524-5366
Email: gilfordhardware@gmail.com
Facebook Messenger (bottom right corner)

Hondadealernearme.com Gilford Hardware & Outdoor Power Equipment
---